Assessing and Building Capability
Academy of Procurement
e-Learning courses containing over 750 high-impact videos, coving 250 distinct capabilities and
hundreds of resources that apply to your job role.
What is Academy of Procurement?

The Academy of Procurement is the largest e-Learning platform for Procurement and Supply Chain in existence. Part of the Academy of Procurement's success is the way the content is structured. Instead of generic education on 'principles' and 'methods', the Academy is structured on ten core competencies that are in demand on a global scale. These core competencies are then mapped to the demands of each role.
The 10 Procurement competencies are:
Sourcing

Negotiation

Legal

Finance

Cost Management

Operational Procurement

Contract Management

Category Management

Strategy

Project Management
The 10 Supply Chain competencies are:
Inventory Control

Supply Planning

Demand Planning

Transporation

Order Management

Warehousing

Manufacturing

Leagal Contracting

Financials

Project Management
Take advantage of the extensive range of innovative
learning available on the platform.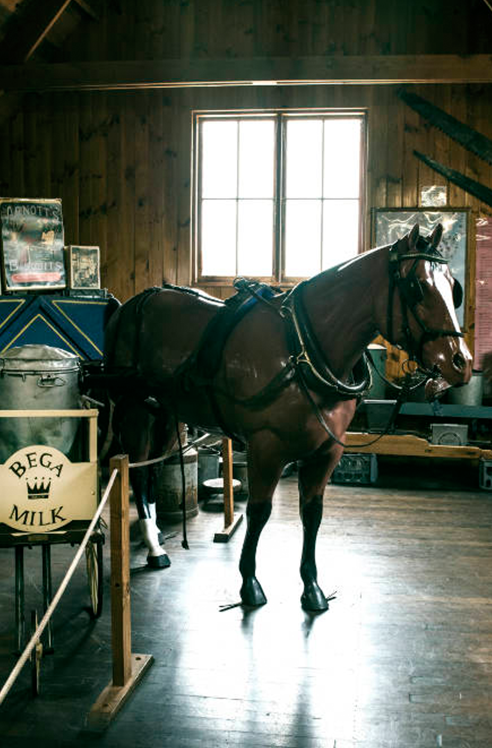 What's included?
1

Videos that are high-impact, and modelled on actual situations.

2

Meet characters that you will encounter in your workplace.

3

Identify with recognisable situations and access advice.

4

Interactive quizzes to test your understanding as you work through the content.
As well as ...
1

Downloadable course notes for your reference.

2

Hundreds of thought-provoking articles.

3

Access to templates.

4

Learning plan development.

5

Interesting white pages.